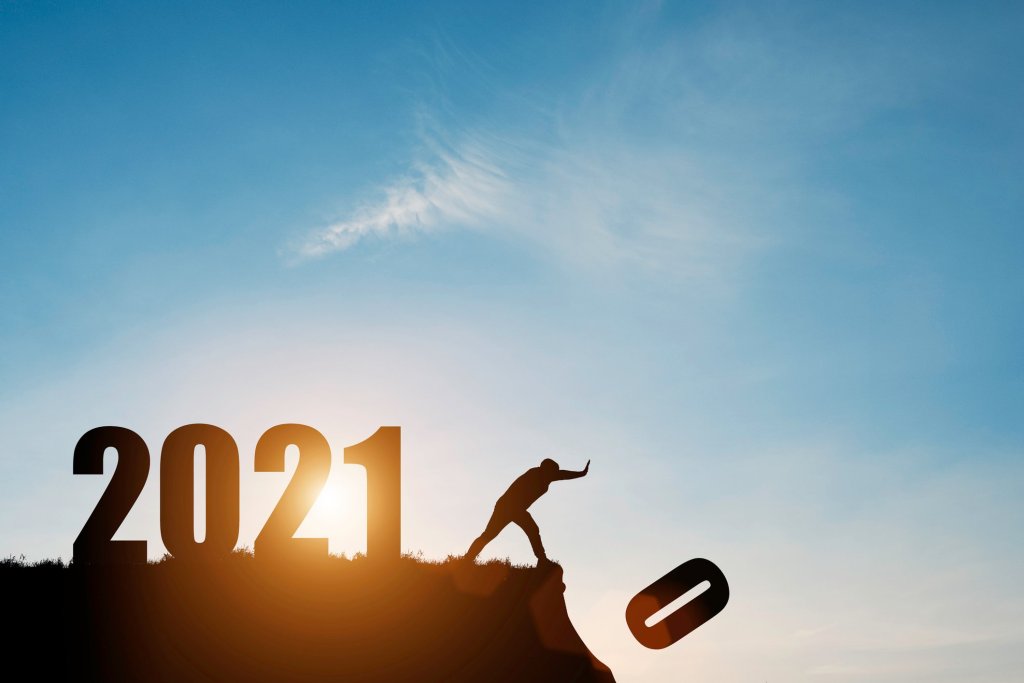 December 31st is just around the corner and with that date comes a load of responsibilities and tasks that must be completed. If not prepared, the end of year tasks can be a cause of excessive stress and worry for the entrepreneur who is already busy with the day to day activities of running a business.
Fortunately, there are ways to make this process easier for the entrepreneur so that they can keep their business running smoothly during this strenuous time. With a little organization and planning, the entrepreneur will be able to complete their tasks much more efficiently and will be less likely to encounter errors or accidentally miss an important deadline. This article will highlight just a few of the tasks from our year end checklist that need to be completed and why they're important.
Collecting W-9s and Filing 1099s
This IRS 1099 Form must be filed for all independent contractors and nonincorporated vendors to whom you've paid at least $600 this year.
In order to file 1099s, you will need to collect a W-9 form from every qualifying vendor. The W-9 Form is a form that includes the vendor's business name, address and EIN number (or social security number if an independent contractor). This form certifies that the business that you collected the form from is legitimate and that their tax payments are up to date.
Accumulating Supporting Documentation for Every Balance Sheet Account
The balance sheet, among other financial statements, will help you get a good picture of where your business is at financially and will help you plan and budget for the future. For this reason, it is vital that every account on the balance sheet is reviewed to ensure the accuracy of the numbers reflected on this report. Supporting documentation, such as bank and credit card statements, will be needed in order reconcile each account.
Annual Filing of Sales and Use Tax
If you own a retail company and have been selling goods, it is generally required that sales tax is paid for each item sold. If sales tax was not applied to the item at the time of sale but the item was used or stored in a state, then use tax will generally be owed to that state.
Filing of Sales and Use Tax must be done on a regular basis. For the state of Minnesota, filing can be done monthly, quarterly, or annually.
Preparing a Monthly Budget and Cash Flow Projection
Creating an accurate and realistic budget and cash flow projection is vitally important for the health and longevity of your business. It is impossible to know for sure what will happen within the next year and what unexpected expenses will come up, but with some planning and forecasting, you will be much better prepared to face any challenges and unforeseen circumstances that might lay ahead. This task will also give you a better idea of where you might need to make adjustments and cut costs.
Tying out Payroll Totals in General Ledger to Payroll Reports
In order to ensure that your financials are accurate at the end of the year, you will want to make sure that all paychecks have been recorded and that employee wages, benefits, deductions and PTO are entered accurately.
As the tasks listed above are just a few of the many items that must be completed at year end, our team at All in One Accounting has compiled a general year-end checklist in order to help you with your planning and make sure that nothing important is missed during this process. In addition, our team would be happy to lighten your load by assisting in helping you accomplish any of the items listed on the checklist. You can download the entire year end checklist below.

---
At All In One Accounting, we take businesses from financial chaos to business clarity and beyond. Our elite team of Accountants, Controllers, and CFOs are ready to help you in these uncertain times. Visit our website here for a free consultation with one of our accounting professionals.
Follow On Facebook | Learn More About All In One Accounting | Contact Us