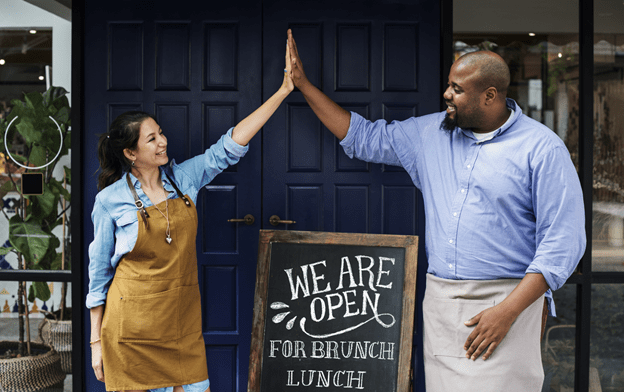 A quarterly business review (QBR) is an opportunity for the leadership of a company to meet and discuss the state of the business, the marketplace, customer needs, and future planning. From an internal, financial point of view, it is a time to review and create Key Performance Indices (KPIs) and compare actual revenue or service goals to plan. During the COVID-19 quarantine of 2020, many businesses and organizations struggled to pivot with economic shifts created by working from home or the absence of face-to-face meetings. Actionable, data-based insights from CFOs enabled some businesses to find creative ways to weather the storm.
In our QBR practice at All in One Accounting, we frequently see our clients discover the impact business decisions have on their bottom line. They are empowered by their financials to add employees, grow products and services, and even raise prices. Similarly, they understand which indicators require them to observe caution, perhaps if revenue is up but margins are down.
According to Heide Olson, AIOA's CEO, "Things come up in QBRs that aren't even on our clients' radar. By reviewing the state of the business from a strategic and financial perspective, clients develop plans that give them peace of mind, and often help them sleep at night." Most importantly, a QBR allows non-financial business leaders – of small businesses and nonprofits especially – to focus on the work they enjoy.
What a QBR can do for your business or organization?
Align leadership on the state of the business
Identify opportunities and market gaps
Prioritize action items
Assign tasks
Monitor progress of short- and long-term growth

Want to learn more? Schedule a free consultation with one of our accounting professionals. We're ready when you are!
---