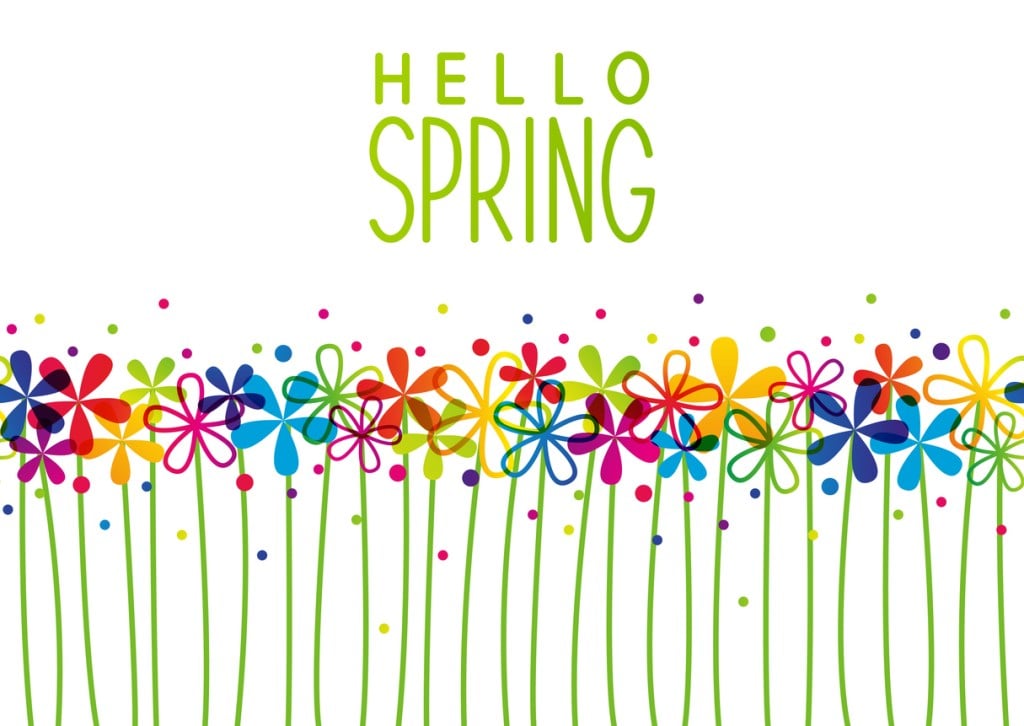 The chaos of the holidays has passed and spring cleaning becomes the next reasonable task as we prepare to welcome the warmer days ahead! With summertime weather right around the corner, now is the time to tackle spring cleaning. Keep in mind, spring cleaning does not only have to be for your household. It can also extend to your small business. Getting a handle on your to-do list is more manageable when your office is clean and orderly. Use this time to revisit your plans for 2019 to ensure you are on track before your business gets too many months into the year.
Here are ten tasks to add to your spring cleaning checklist:
Evaluate the year-to-date financial results compared to the 2019 budget. Reset expectations based on current trends.
Examine the cash reserves to ensure adequate cash flow to cover tax payments and other cash needs. Look for any shortfalls or gains in projected cash availability.
Review your employee and business insurance policy terms to ensure adequate coverage.
Reconsider the transition plan for your business to confirm it makes sense given the current state of operations.
Evaluate your systems and process documentation so you can eliminate or streamline things that aren't working well.
Go digital—scan, save and purge non-essential hard copies of files.
Update client and vendor information and files
Freshen up your online presence by adding current website content and regular social media posts.
Answer, file or delete emails each day.
Clear your desktop of anything you don't use regularly.
That's it! Completing these steps will help ensure you are ready for the rest of the year!
Spring cleaning for your small business requires more than just scrubbing or dusting. Get busy and enjoy the rewarding feeling and peace of mind completing these tasks will bring. If you'd like more information about what All In One Accounting can do to help speed up your spring cleaning please click the link below to learn more.
Follow Us on Facebook! Learn more about All In One Accounting!