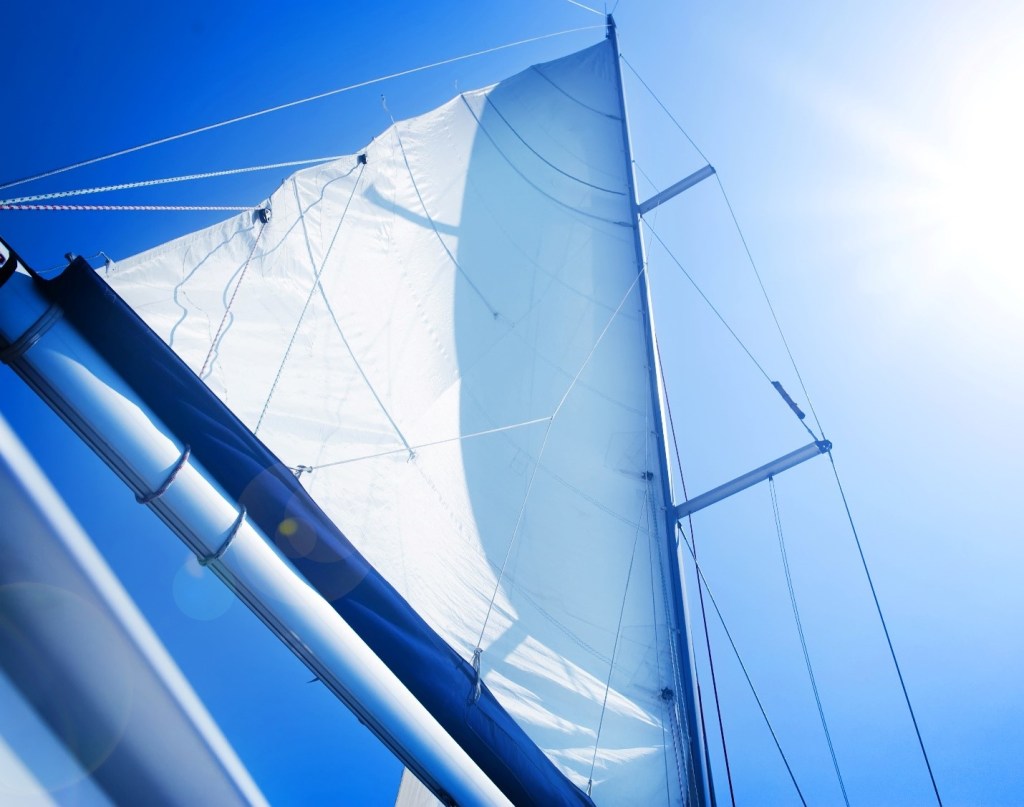 I think we can all agree that nonprofits do amazing and important work.
Their passion for their purpose is the wind in their sails. Not only do they make a significant impact on individuals, families, and communities, they generate billions in annual revenues and employ approximately 13% of Minnesota's workforce, according to a 2018 Minnesota Council of Nonprofits report. Their impact is far-reaching, and, backstage, they are increasingly complex.
Nonprofits often have many, somewhat volatile revenue streams due to the numerous funding sources it takes to keep them sailing along. Unfortunately, any of those sources -even ones they've been relying on for years- can disappear overnight; significantly reducing their momentum. They are also faced with navigating an ever-evolving set of regulatory and reporting requirements; often without the staff capacity or expertise to adequately keep up to date with those requirements. Something like misunderstanding donor or grant restriction rules can ultimately jeopardize funding.
One of the smartest investments a nonprofit can make is in ensuring that its financial operations are clean and transparent.
This is true at the transactional as well as the controller level. A current and thorough understanding of nonprofit accounting on the transactional level means that transactions are recorded properly so that financial reports are accurate and audits go smoothly. On the controller level, the wisdom of a nonprofits expert can provide direction that can keep the organization in compliance and even save them money.
Earlier this year, we started working with a local, 70-year-old nonprofit that supports young people through a religion-based camp experience. They have most always outsourced their accounting function, and in the past few years, have grown exponentially.
Their growth recently manifested itself in an expansion of their operational footprint. This created an even more complicated financial situation which, using their existing methodology, resulted in a rough audit last year. They knew a bad audit could put their funding sources in jeopardy and that they needed more than just an outsourced accountant. They needed financial guidance from someone with deep expertise in complex, nonprofit organizations; someone who could help them navigate future growth.
Jerry Frick, a Controller for All in One Accounting,
evaluated their financials and identified some of the issues that were causing problems. One of which was a sales tax issue. Jerry noticed something unusual in the formula they were using for WI sales tax. Working with the WI sales tax department, he was able to rectify the problem and then re-file going back several years. The result was a refund to the organization totaling tens of thousands of dollars and a lower tax rate going forward.
Some people prefer to use the term "for-purpose organizations" instead of "nonprofit" which makes sense. These organizations are driven by people with a true passion for making a difference. The way to help them flourish is to let them focus on their mission. About a third of our clients are nonprofits, and we've seen this time and time again. As competition for donors and grant dollars increases, the need for accurate financial reporting and transparency is greater than ever. Inaccurate financials and violations of regulatory requirements can put an organization at risk.
Bringing in an expert to help nonprofit organizations navigate the, sometimes, turbulent financial waters is the best way for us to ensure their ship stays afloat and on course so they can continue to deliver their services to those in need.
Follow Us On Facebook | Learn More About All In One Accounting