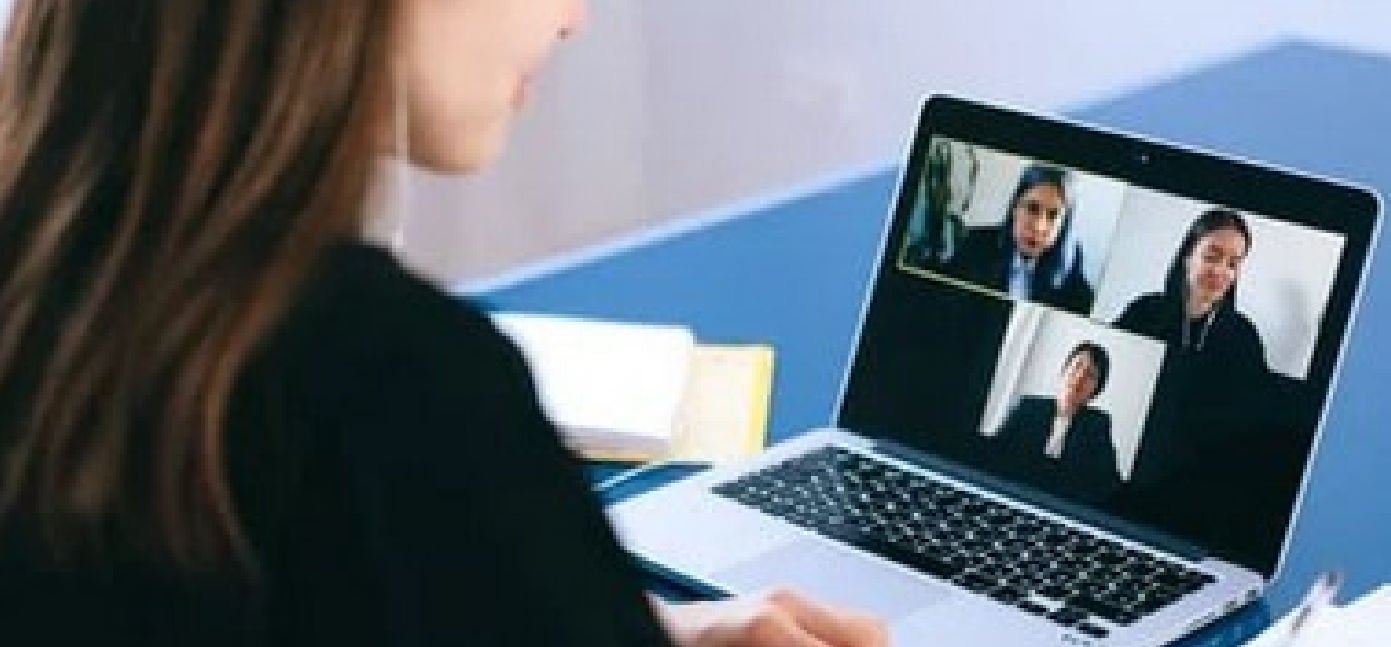 According to a J.P. Morgan 2021 AFP Payments and Fraud Control Survey, 82% of organizations were subject to attempted or successful fraud in 2019. How can businesses effectively protect themselves during normal operations? One area we covered previously in our blog, Mitigate Mistakes & Fraud: Creating an A/P Process for Effective Vendor Management, Part II, was the importance of effective vendor management. In this blog we'll cover the disbursements process as a key component of your accounts payable process.
The overall goal in the disbursements process is to pay only invoices that are legitimate and accurate. This sounds obvious but in an increasingly technology driven environment the potential for mistakes and fraud have increased exponentially. A well-defined disbursements process should address both who is eligible to be paid and how payments will be made.
Payment Eligibility
This part of the process should address payment eligibility; in other words, is your payment flowing to the vendor that is intended, whether that be a bank, street address, or otherwise? Ensure your process includes the following:
Payments are being made only to approved vendors
Approved vendors have provided a complete and accurate payment request (e.g., invoice, statement, financing contract) and delivered such request as instructed by the organization (e.g., mailed invoice, emailed invoice, submitted to 3rd party bill payment system)
Payment documents have been reviewed for pricing accuracy, computational accuracy, added costs (shipping, sales tax), terms, eligible discounts, and clear payment remittance instructions
Payment documents have been accurately coded to general ledger accounts and other accounting system tracking elements
Payment documents have been matched to purchase order and/or receiving documents
Payment documents have proper approval
Payment Methods
Likewise, what payment methods are approved? There are horror stories out there about how the criminal element has convinced internal staff to circumvent prescribed processes to enact their fraud. Remove all doubt about what is approved and what is not. Determine the following:
What payment methods (checks, credit card, ACH, wires, third party bill pay) will the organization use, in what circumstances and what authorization(s) will be necessary (e.g., dual signatures on checks, dual authorization on electronic payments)?
Establish a process for manual checks and on-demand payments that includes a written payment request and proper authorization
Determine non-check sources of vendor payment allowed (e.g., credit card, petty cash, ACH, employee reimbursable) and establish policies for these methods to include required documentation and approval
Payment Controls
Your Accounts Payable process should address and include the following controls, clearly indicating the who, what, why, when and how of the cash disbursement process.
Checks are not prepared by an authorized signer
Vendor master file is not maintained by same staff who make A/P payments
All payments have documented approval by authorized staff prior to being processed
Pre-numbered checks are used for payments and check stock is stored securely and monitored for missing checks and/or checks used out of sequence
Voided or spoiled checks are retained and stored securely
Prepared checks are attached to payment documents and submitted together for signature
Policy is established to set a check limit where only a single signature is required
Check stubs are maintained with payment documents and filed by vendor following record retention policies
Checks are never made payable to "Cash"
Dual authorization is established with bank for all electronic payments and wires
All receipts for credit card transactions and employee reimbursement requests are collected, matched to payment, and approved by authorized staff
Expense reimbursements and credit card charges of CEO are submitted to Board treasurer or another independent source for review and approval
Singed checks are not mailed/distributed by the check preparer
To get started on establishing effective cash disbursements controls, make a list of all the ways cash is disbursed from your organization today, including who has access to checks and electronic forms of payment, how payments are processed and who knows what payments are being sent. Compare your list to the controls above and ask yourself how easy it would be for a mistake or fraud to go undetected.