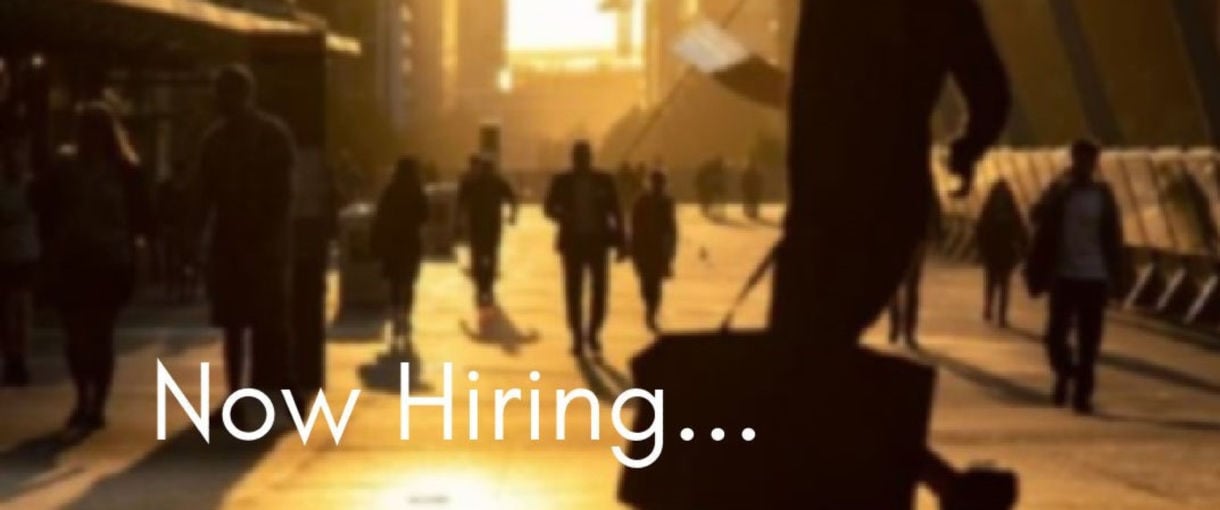 The Great Resignation. Have you heard the buzzword describing the phenomenon impacting businesses globally? Record numbers of employees, from all levels of business and business types, have been leaving their jobs throughout the COVID-19 pandemic, with some expectation that the exodus will continue as we enter the post-pandemic phase, i.e., everything returning to "normal." According to Professor Anthony Klotz of Texas A&M University, resignation rates are highest among mid-career staff, in industries like healthcare or the technology sectors. Whether this phenomenon is currently hitting your business or not, preparing a plan to address the possibility may give you a competitive advantage over less prepared rivals when you need it.
We've talked about some of the other challenges small businesses and nonprofit organizations are facing in our blog post, Are You Ready to Take Your Business Virtual. However, other considerations are necessary when speaking to concerns around employee hiring and retention, including:
Understanding the hiring and recruitment trends in the emerging landscape of hybrid offices.
Surveying your staff to understand what needs you may be able to meet before they decide to move on.
Reevaluating your employee benefit packages to ensure you are offering competitive and attractive incentives to help candidate choose your company over another.
Ensuring you have adequate budget to accommodate not only the rising costs of hiring, but also, packages that may have to be beefed up to retain or attract top talent.
Exploring outsourcing options to ensure there is no interruption in key roles critical to your business's efficient operations, and for compliance concerns.

AIOA's Talent and Project Manager Krystal Holmes shares her perspective on this key topic. "The pandemic really changed the way people look at work. With more flexibility and remote options now becoming the norm, people are more interested in finding something with meaning," said Krystal. "We've shifted our hiring process by not only highlighting the benefits of working with us, but we've also made it clear how our work positively impacts the lives of business owners and nonprofit missions. Our work literally changes lives and that's what fills our employees up."

Over the next few months, we'll look at considerations addressed above in more detail. We can all agree business culture has never been a more important topic for employers and employees alike. Taking time to shore up your business is vital work, but it can't replace the vital work you need to do to survive and thrive either. Being prepared, means better chances of successful continuity for your clients, customers, and your bottom line.
All In One Accounting would like to be your outsourced accounting services partner if you are facing staff challenges. If you are ready to explore your options or have immediate needs to keep your business running smoothly today, let us know! We are here to help.