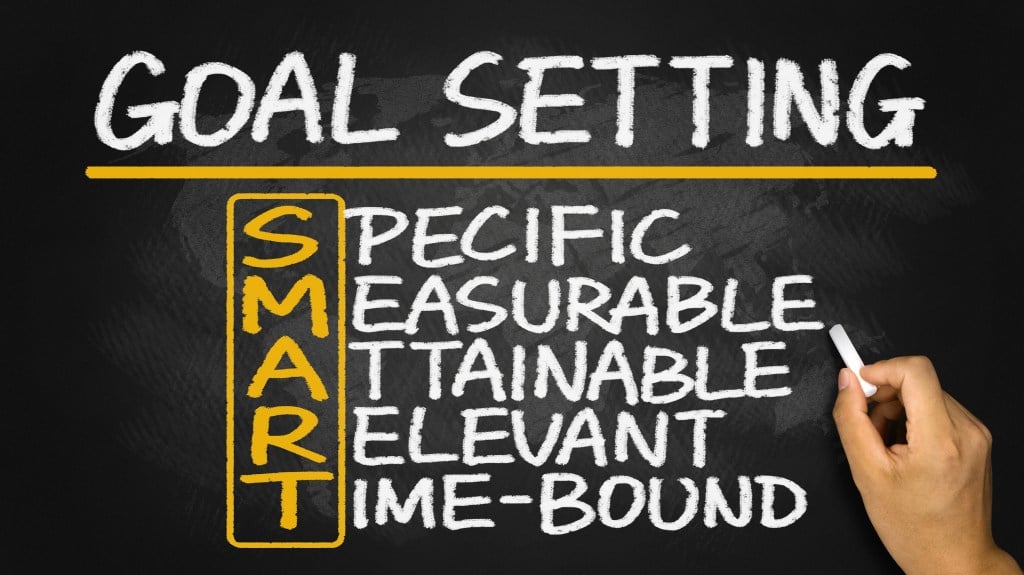 If you lead your business using EOS (Entrepreneurial Operating System), you know that Data is the third of the 6 core elements of building a thriving business. Data gives you clarity of your progress toward your goals.
Once you have a vision and plan for where your company is going, you want to set goals to move your company forward. To be confident that you're moving in the right direction, you need data to measure your progress.
First, decide what you're going to measure. Based on your 1-year plan and your budget, set 3 to 7 important priorities for the year. These may be revenue goals, profitability targets, or other organizational metrics. Break these goals down into quarterly goals, or Rocks as they're called in the EOS model.
The practice of setting and completing quarterly Rocks are essential for achieving Traction. You may have heard the analogy of filling a glass, first with rocks, then with pebbles, then with sand and finally with water. If you don't put the rocks in the glass first, you will not be able to fit them in the later after the pebbles, sand and water have consumed the space.
The same is true for your highest priority goals. By conquering your Rocks first, you accomplish more by doing less. You are working on the business's most important goals and moving toward your ultimate vision without being distracted by smaller, less critical issues.
Quarterly Rocks are defined first at the leadership level. As you move downward in the organization, each level's Rocks support those of the level above. Rocks should be in writing and they should be "SMART": specific, measurable, attainable, relevant, and time-based.
It is one thing to have a vision, 1-year goals, and quarterly Rocks, but how do you measure your progress? For this, you will need to define specific, critical activities to be performed weekly, and assign a goal for each activity.
Performance of these activities are tracked on a scorecard. Tracking five to fifteen activities is a good rule of thumb. If you try to track too many activities, you lose focus. Track too few and you risk being ineffective in reaching traction toward your goals.
A scorecard is a simple, written document, such as a spreadsheet, where weekly numbers are tracked. It is a visual representation of whether or not you are on track with its goals. Scorecard metrics may be financial or may be related to completion of certain activities or quality standards.
Each person in your organization should have at least one scorecard metric to which they are held accountable. This guides them in their work, shows commitment, and delivers clarity and focus.
Read more about EOS here.
If you have questions about EOS or other financial challenges for your organization, please let us know how we can help.
---
At All In One Accounting, we take businesses from financial chaos to business clarity and beyond. Our elite team of Accountants, Controllers, and CFOs are ready to help you in these uncertain times. Visit our website here for a free consultation with one of our accounting professionals.
Follow On Facebook | Learn More About All In One Accounting | Contact Us