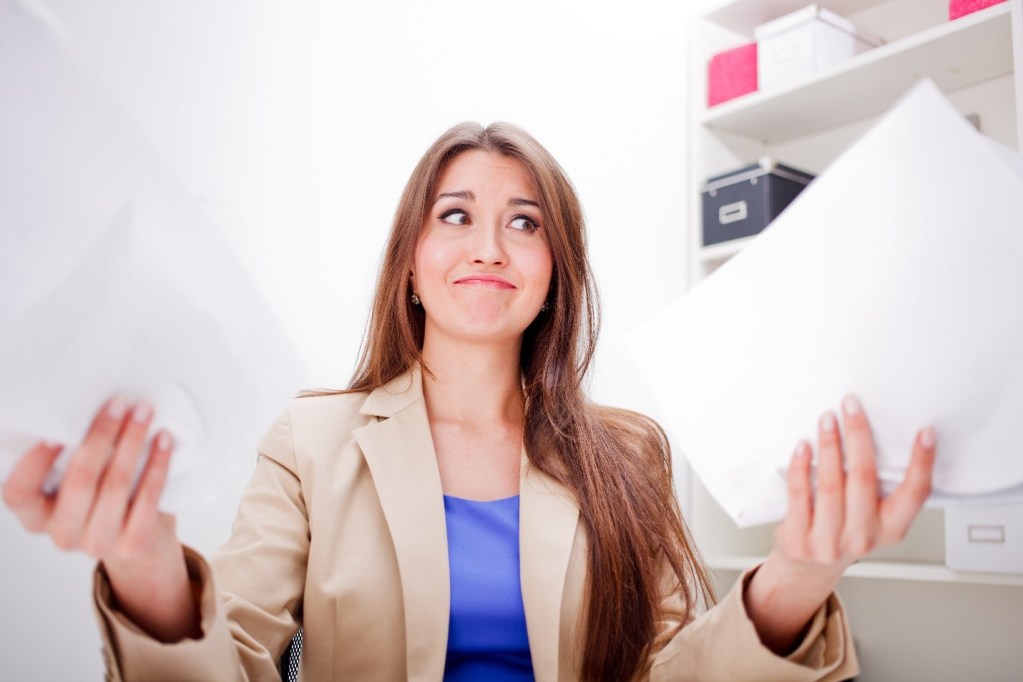 Dana started Doggie Donuts, LLC a few years ago and it's been growing steadily ever since. That means more customers, more supplies, and more hours. While she's loving her success, she's not loving the additional paperwork that comes with it. She uses Quickbooks to generate invoices to her customers, puts them in the mail, and then waits for the checks to arrive so she can get them deposited and then pay her suppliers. Even with on-line banking, it was a very hands-on process. There were days when checks got lost in the paperwork on her desk. She'd be the first to admit that processing paperwork was not her favorite task. It was a time-consuming and unavoidable part of running a business; that is until she learned about Bill & Pay.
Bill & Pay allows Dana to create Doggie Donuts branded invoices, have them emailed to her customers and synced to Quickbooks all at once. That means Doggie Donuts invoices arrive in her customers' hands sooner without the need for stuffing envelopes and paying for postage. Her customers can then pay the invoices electronically with a couple of quick clicks. Payments are automatically deposited to her bank and recorded in Quickbooks, and the invoices are automatically marked as paid. Accounts receivable has gone from a process that needed Dana to be hands-on all the way from invoicing to deposit to one that requires just a few taps that starts a fully, automated process that she often doesn't need to touch again. Bill & Pay has freed up her time and relieved her of the angst of managing accounts receivables.
Bill & Pay makes paying invoices easier for customers, too. The easy-to-read dashboard allows them to see the invoices that are due as well as those they've already paid. They can pay quickly and securely using a range of options; including ACH and credit card.
Bill & Pay is a complete invoicing and payment system that can save you both time and the headaches of managing the process. Our clients who are using Bill & Pay say it significantly shortens their accounts receivable cycle. They also like the autopay scheduling feature and knowing that they'll be notified if any payments are declined so they can follow up immediately.
The cost for Bill & Pay ranges from $24-$29 per month plus $0.55 per transaction. Clients say the return on investment is almost immediate. Check out their 30-day free trial. Dollars to donuts you'll see the value.