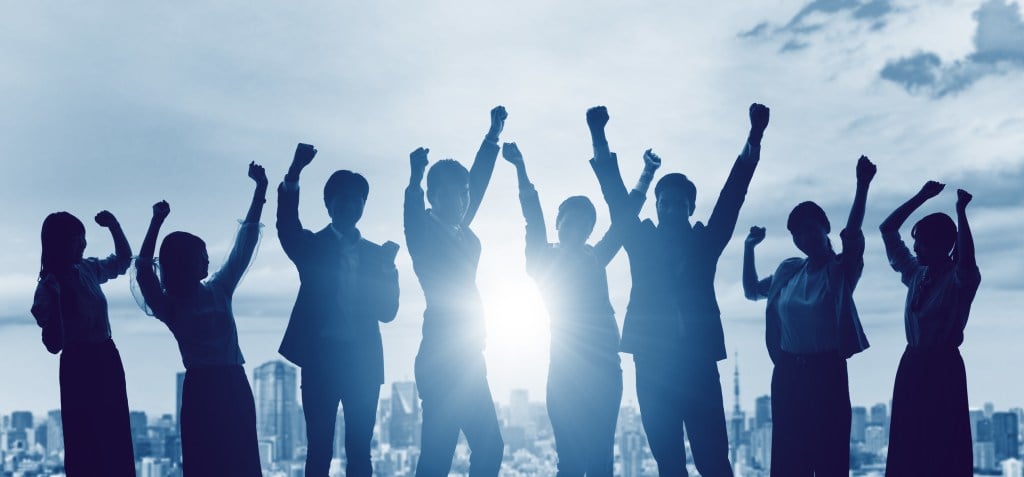 Is your business delivering all that you envisioned when you launched it?
If you're feeling stuck, stagnant, frustrated, or otherwise disillusioned in your business, then EOS (Entrepreneurial Operating System) may be the secret weapon you need to catapult your business to a higher level of profitability and contribution.
The EOS system has 6 core components that guide you in leading and operating your business. Adopting these components will simplify your day-to-day life and you will see amazing results. You and your team will feel less stress and more happiness in your business.
Get realigned with your original goals and vision. Invest in the adoption of EOS and watch your business thrive, while you regain feelings of excitement, energy, and meaning.
Read more about EOS here.
Another resource we highly recommend is this book: Traction: Get a Grip on Your Business, by Gino Wickman.
If you're ready to take the next steps in your EOS journey, and looking for an Integrator to guide you, we're happy to introduce you to professionals in our network with expertise and specialties that align with your needs. Let us know how we can help with EOS or any financial challenges in your organization.
---
At All In One Accounting, we take businesses from financial chaos to business clarity and beyond. Our elite team of Accountants, Controllers, and CFOs are ready to help you in these uncertain times. Visit our website here for a free consultation with one of our accounting professionals.
Follow On Facebook | Learn More About All In One Accounting | Contact Us